It was lost without a trace, until found in an antiquarian bookstore in Munich. So how could we resist to give it it's rightful place on this homepage:
A photo album from the years 1924-1926, lovingly designed by a family full of enthusiasm for the New World but at the same time longing for native Germany.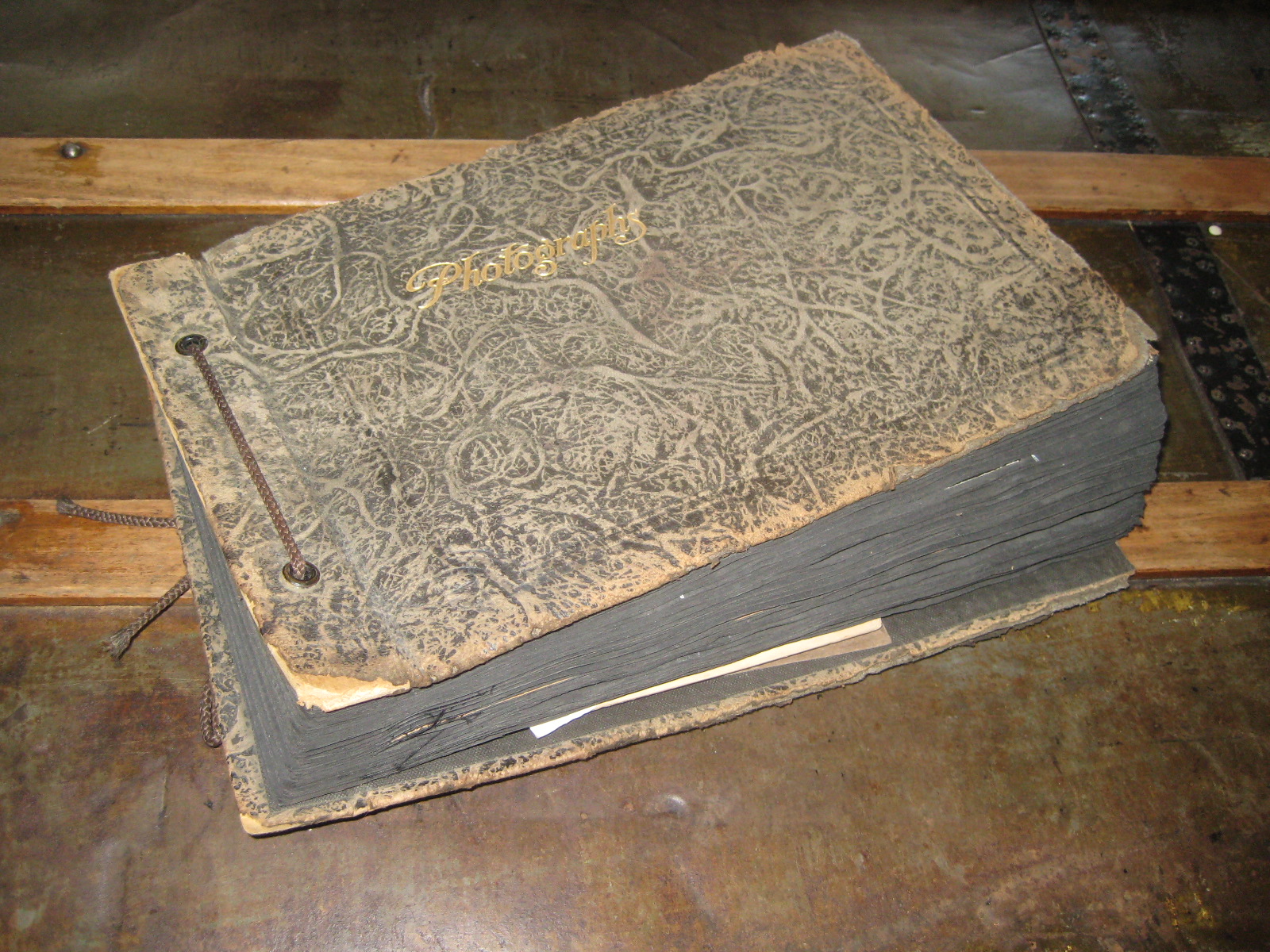 "Photographs" leave through and let yourself be carried away into a New World...